Supporting Your Community One Purchase at a Time
A growing number of shoppers are looking past the price of their food and "voting with their pocketbook" for companies that reflect their values. For these folks, buying local products makes sense—because local purchases support the local economy.
Here in Todd County, Minnesota, one such company is Dan's Prize, a leading manufacturer of high quality meats.
In addition to providing high quality meats, Dan's Prize bends over backward to support our community. For one thing, the company sources its meat from local farmers whenever possible as a sustainable step to help support the local economy. And the company has donated more than $143,000 and 27,000 high protein meals to a variety of worthy causes since 2011.
Learn more about this community-conscious company.
More Topics
Todd County Development Corporation works with a variety of community and economic development partners throughout the region to sustain and create diverse economic and community development through training, education, and technical assistance. Our partners work with us every day to make our communities and businesses stronger, enhancing the lives o...
It's been awhile since there's been a construction update. Things are really looking good at both construction sites. Included is a photo by Matthew Breiter of the medical campus with the new exterior sign illuminated. We shared this photo on Facebook last week and the link is below. Also included belo...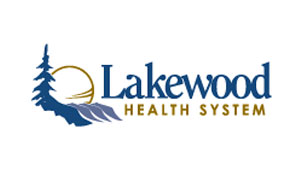 Expansion Update – June, 2017 Construction crews have been hard at work, and we're seeing a lot of progress being made on all three expansion and remodeling projects. Two of the projects are nearing completion, and the third is rolling along. Keep reading for updates on the specific projects.