Building the Community by Working Together
When it comes to building a strong regional economy, no man, woman, company, or organization is an island. Instead, it's when we pull together that we see results.
Here in Todd County, Minnesota, our development corporation works in collaboration with area businesses and residents to keep our economy strong and growing.
A good example is the upcoming annual Todd County Development Corporation dinner, which takes place on April 10, 2017. Local meat producer Dan's Prize co-sponsors the dinner, and that's only one of the ways that the company is invested in the growth of our region.
You can learn more about their commitment to community at their website.
More Topics
It's been awhile since there's been a construction update. Things are really looking good at both construction sites. Included is a photo by Matthew Breiter of the medical campus with the new exterior sign illuminated. We shared this photo on Facebook last week and the link is below. Also included belo...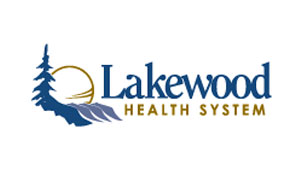 Expansion Update – June, 2017 Construction crews have been hard at work, and we're seeing a lot of progress being made on all three expansion and remodeling projects. Two of the projects are nearing completion, and the third is rolling along. Keep reading for updates on the specific projects.
What makes a particular region thrive? Many factors contribute to economic vitality—practical things like utility and transit access, skilled workers, and short commute times. Beyond these concrete attributes, there's a key factor in regional economic success: Collaboration. When for- and non-profit entities, along with schools and government bodies all put effor...