Burtrum
---
Welcome to Burtrum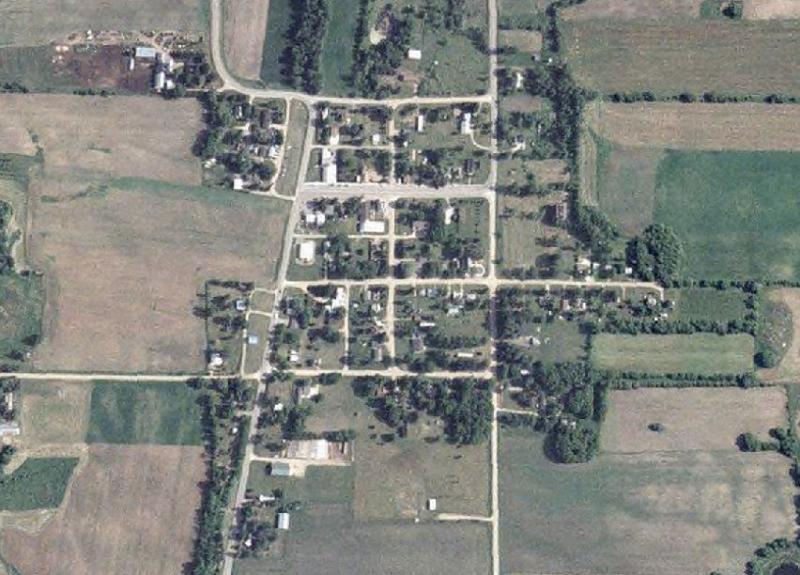 Burtrum is a classic Midwestern small town of about 150 residents. The town is home to the popular and appropriately named Hub Supper Club, which draws recreational visitors from across the region for its renowned food and spectacular views of Long Lake, which is a recreational hub of the region.
City of Burtrum - Fire Hall Community Center
Box 11
Burtrum, MN 56318
---
Mayor: Ron Strassburg
PO Box 43
Burtrum, MN 56318
320-808-7918
---
*City Council Meetings are held the 1st Monday of each month at the Community Center, 7:00PM
*Building and Sewer Permits are issued by the City Council.
*March Elections are held the 2nd Tuesday of March at the Burtrum Community Center
*November Elections are held the 1st Tuesday of November at the Community Center, 7:00AM - 8:00PM
---
Burtrum, MN
Population
Population
Growth Rate
0.45%
Housing & Income
Income Projection
Median Household
$72,872 $71,555
Average Household
$87,832 $91,418
Per Capita
$35,266 $36,567
Workforce
2023 Other Service excl Pub Admin
Businesses
2
Employed
6
2023 Transportation/Warehouse
Businesses
1
Employed
4
2023 Retail Trade Businesses
Businesses
2
Employed
3
2023 Food & Beverage Retailers
Businesses
1
Employed
2
2023 Motor Vehicles/Parts Dealers
Businesses
1
Employed
1
Average Commute Time
27 min.
Resident Commuters
19
Non-Resident Commuters
29